Each year we invite students in their second last year of study to apply for our award-winning summer Intern Program. The program offers full-time work for approximately six weeks from December to February.
If you're interested in a career in financial services, this is an excellent opportunity to gain experience and be considered for the Graduate Program.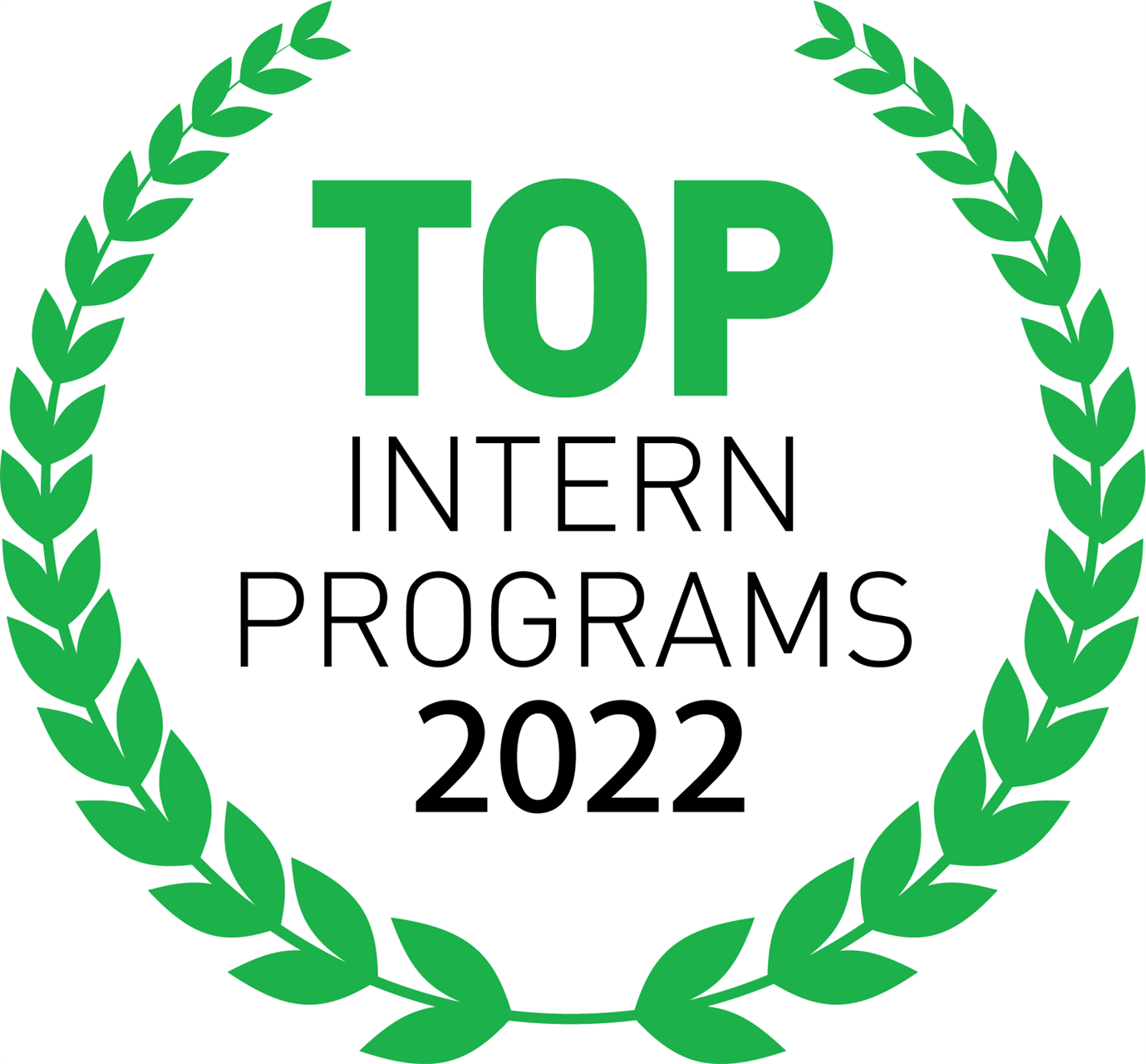 AAGE Top 40 Intern Programs of 2017-2022
The Australian Association of Graduate Employers (AAGE) Top Intern Programs list is created annually from a survey of undergraduates who were part of their employer's intern program. The aim of the Top Intern Programs list is to recognise those organisations which provide the most positive experience for their interns as determined by the interns themselves.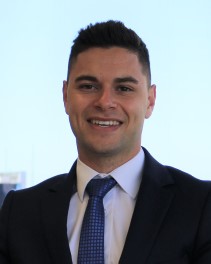 As an intern I was able to do real work that added value to the business, while growing my knowledge base and preparing myself for the next step in my career.
Christian Beddoe
Associate, E&P Wealth
WHAT WE ARE
LOOKING FOR

As a successful applicant, you will be:
in your penultimate year of an Accounting, Economics, Finance, Commerce, Law or a related degree
an Australian or New Zealand citizen or permanent resident of Australia
team oriented with excellent communication skills
interested in applying knowledge to real life situations.
LEARN FROM
THE BEST

A summer internship with E&P Financial Group offers:
practical, real-world experience and training
a professional client-advisory work environment
direct learning from experienced team members and leaders
a fun, dynamic and inclusive work environment
preferential consideration for future graduate and casual opportunities.
CURRENT
OPPORTUNITIES

Applications for our 2022/23 program are now open.