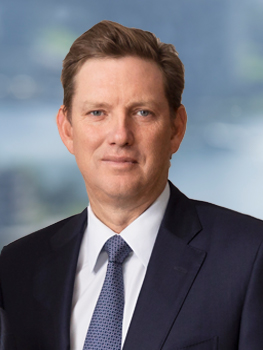 DAVID EVANS
Array
David Evans is the Non-Executive Chairman of E&P Financial Group Limited, having initially established Evans and Partners Pty Ltd in June 2007.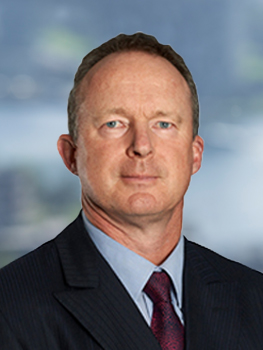 Peter Anderson
Managing Director & CEO
Peter has been Chief Executive Officer of E&P Financial Group since July 2019 and Managing Director since November 2021.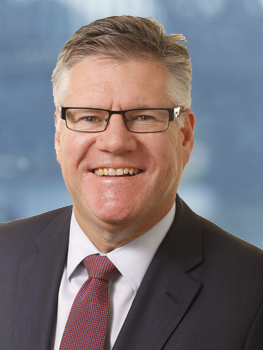 Tony Johnson
Executive Director
Tony Johnson was appointed an Executive Director of E&P Financial Group in June 2022 with a focus on identifying and developing growth opportunities across the group.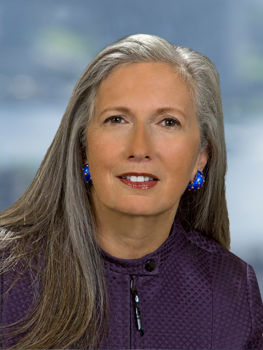 JOSEPHINE LINDEN
Independent Non-Executive Director
Josephine Linden is Founder and CEO of Linden Global Strategies, a wealth management advisory firm and multifamily office.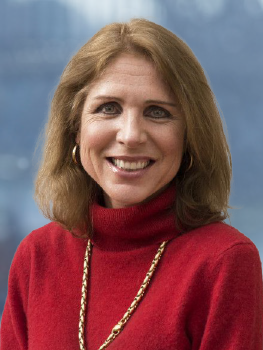 Sally McCutchan
Array
Sally McCutchan has extensive experience in finance, funds management and strategy, particularly in Asia Pacific markets.